You would think that after seeing her sister Kim kardashian get dragged across the internet for her cultural appropriation of black hairstyles and the apparent editing of her photos to give the appearance of darker skin, Kylie Jenner would know better. Apparently, that's not the case.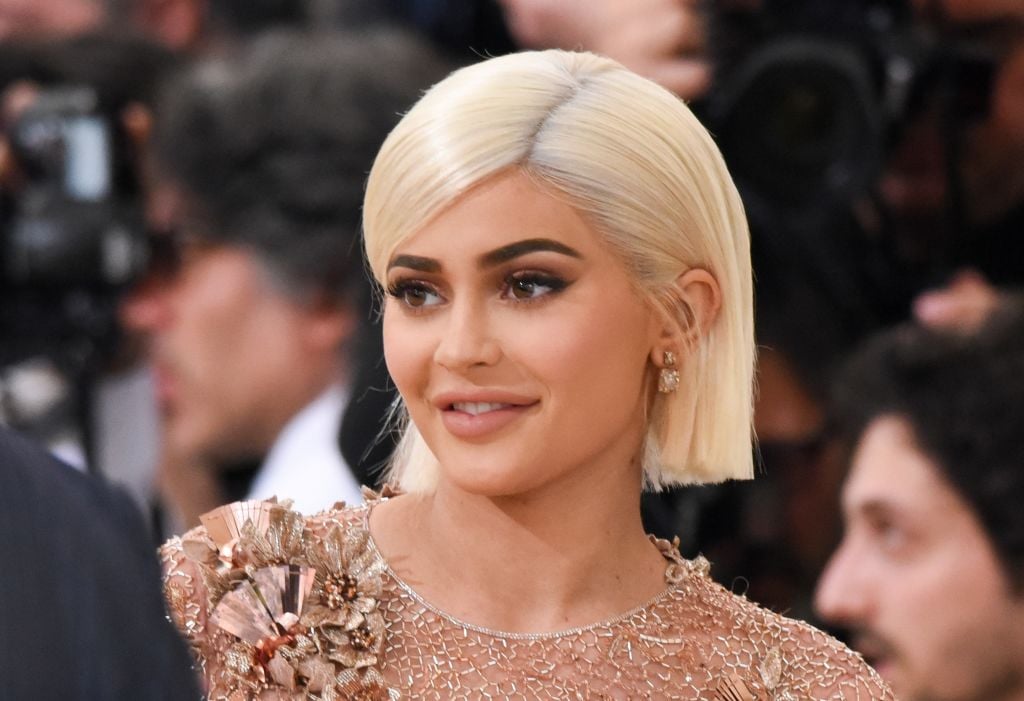 Jenner has brought forward her own group of critics calling her out for "blackfishing" after posting a recent picture on Instagram. Will this be the outcry that finally makes the star consider the impact of her actions, or has blackfishing just become an easy way to get headlines for the family? 
This is not the first time Kylie Jenner has been accused of 'blackfishing'
Jenner has certainly heard this criticism before. Perhaps most notably, she was called out by Hunger Games actor Amandla Stenberg after Jenner posted a picture with her hair in cornrows. Stenberg pointed out that Jenner was quick to appropriate black cultural imagery but did not use her power and privilege to help fight against racial oppression. 
Later, Jenner was again in hot water after posting a picture of herself with her hair in twists. Once again, critics felt like she was using traditionally African American hairstyles as a costume, appropriating a culture without recognizing the problems with doing so. 
Blackfishing is about more than hair