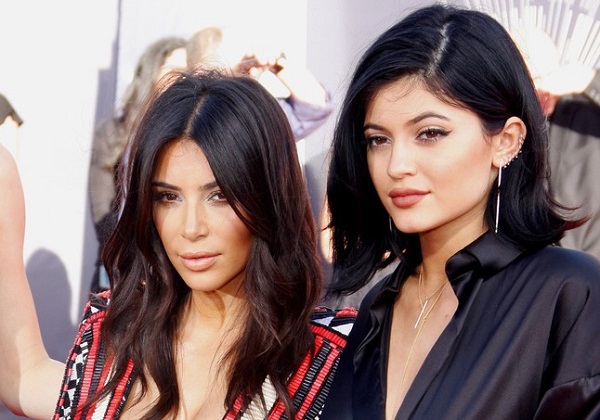 Image via Tinseltown / Shutterstock.com
Director Eli Russell Linnetz gave fans a glimpse of a bizarre 2017 music video for Feel Me, sang by Kanye West and Tyga.
The video showed Kim kardashian and Kylie Jenner parading in thongs and stripper heels while a Calabasas monster truck cruised around. Both sisters were seen rocking blonde hair, with Jenner's transformation being the most dramatic as she donned a platinum pixie cut instead of her long tresses.
Jenner had blue smokey eyeshadow on her lids and a nude shade on her lips. kardashian, on the other hand, rocked a wet look with her long blonde bob. kardashian wore a G-string and matching bra, while Jenner wore silver thong panties and a tiny white crop top.
Jenner and kardashian were shot to look like giants, walking among a