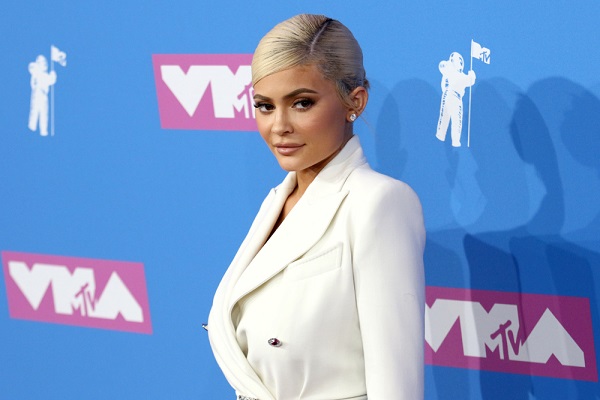 Image via JStone / Shutterstock.com
Kylie Jenner has been crowned by Forbes as the youngest self-made billionaire for the second year in a row.
The publication has released its annual 'World's Billionaire' list, awarding her with the title once again. The beauty mogul first held the record last year, attracting tons of controversy around the term "self-made," as people declared that she had risen due to a privileged background.
Forbes clarified that despite having a lot of help from her family members, "She didn't inherit her business—she built it."
Jenner sold 51-percent of her Kylie Cosmetics brand to Coty Inc. for US$600 million back in November 2019. Her deal was closed in January 2020, which means her business is now valued at US$1.2 billion. She still owns the remaining 49 percent stake.
"I didn't expect anything. I did not foresee the future," Jenner told Forbes in 2019. "But [the recognition] feels really good. That's a nice pat on the back."
Jenner has formed partnerships with numerous other notable brands, such as beauty company Ulta and Balmain, per Evening Standard. She also seemed to be proud of her billionaire status, unveiling a limited-edition 'Birthday' makeup collection for her 22nd birthday. The campaign imagery saw Jenner modeling outfits inspired by money notes,